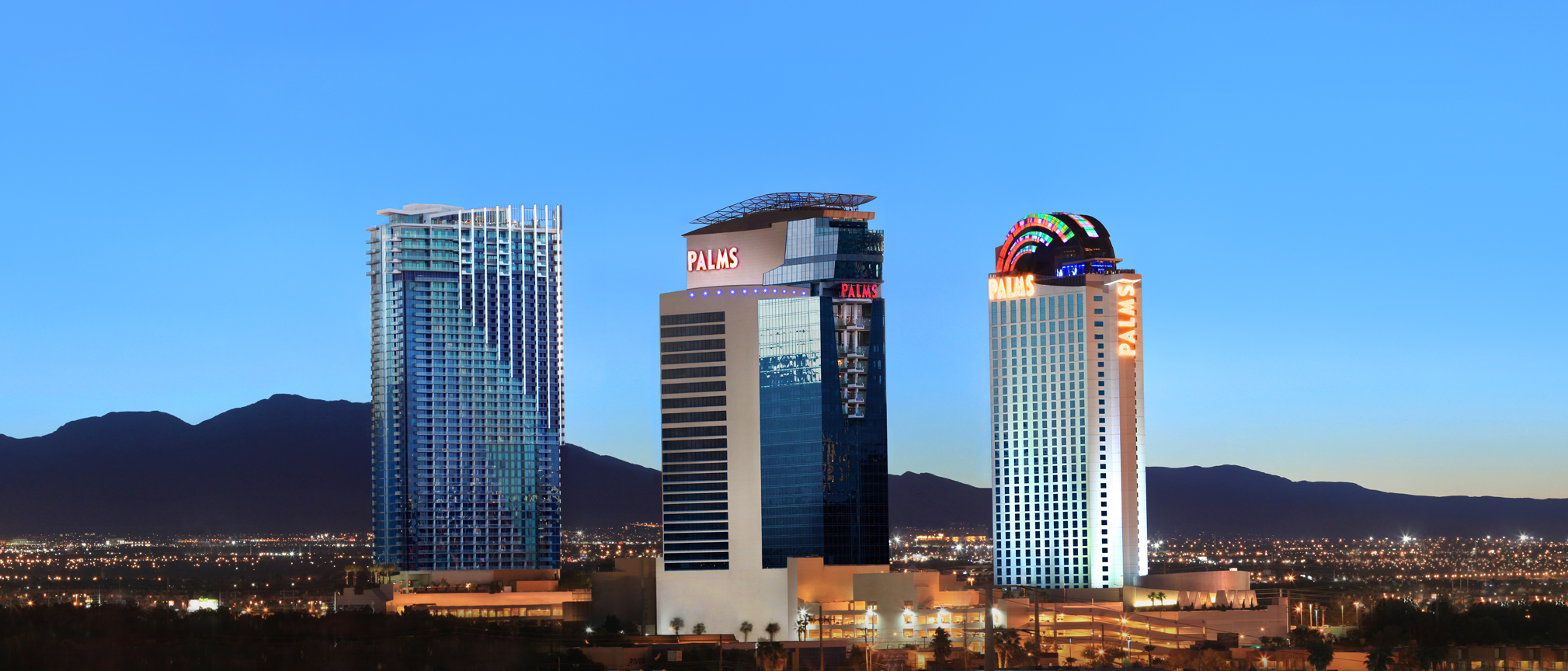 2019 Phenix Family Reunion
The Palms Hotel, Las Vegas - June 23-25, 2019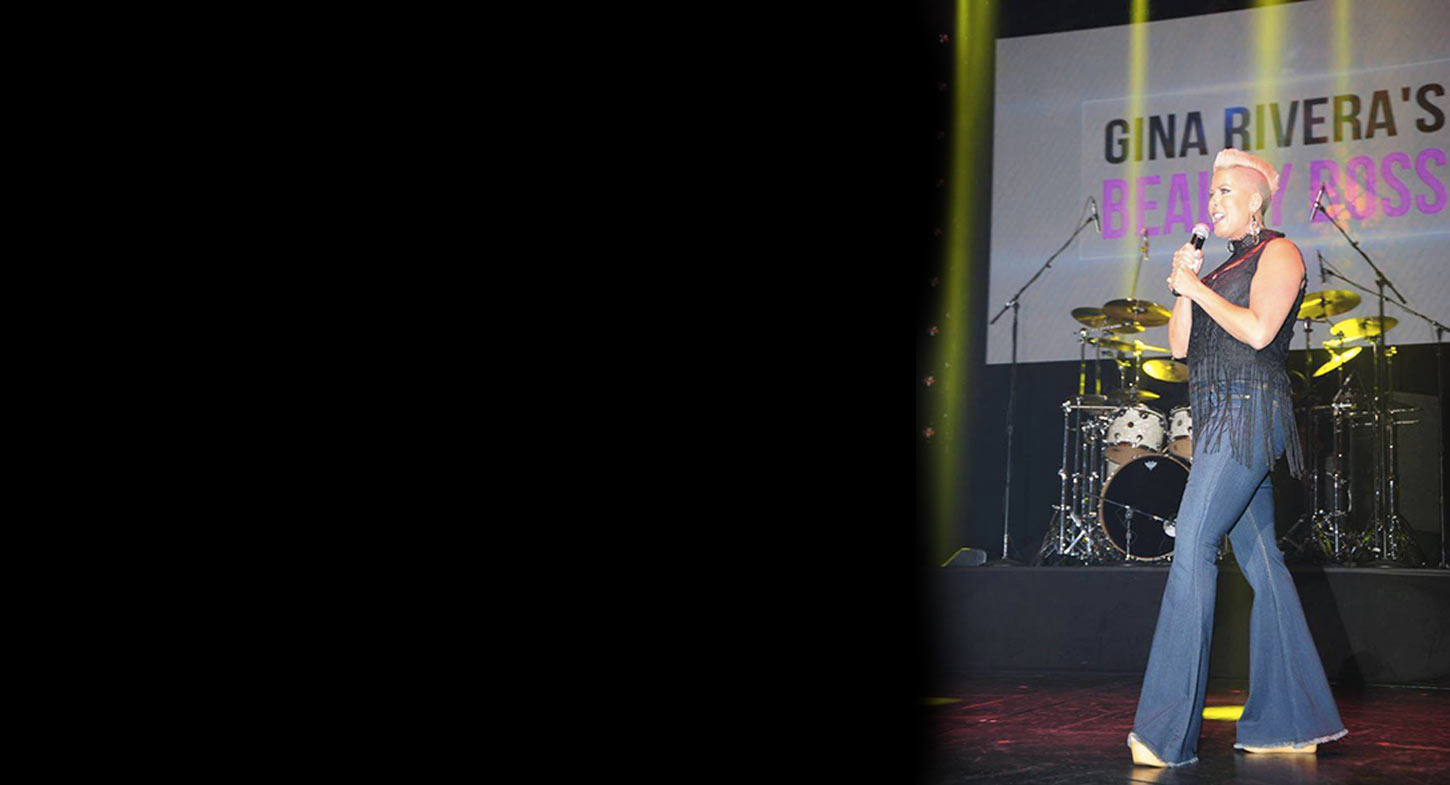 IN THE "PHENIX'S
GOT TALENT SHOW"
BE A CONTESTANT
ENTER TO
WIN $10,000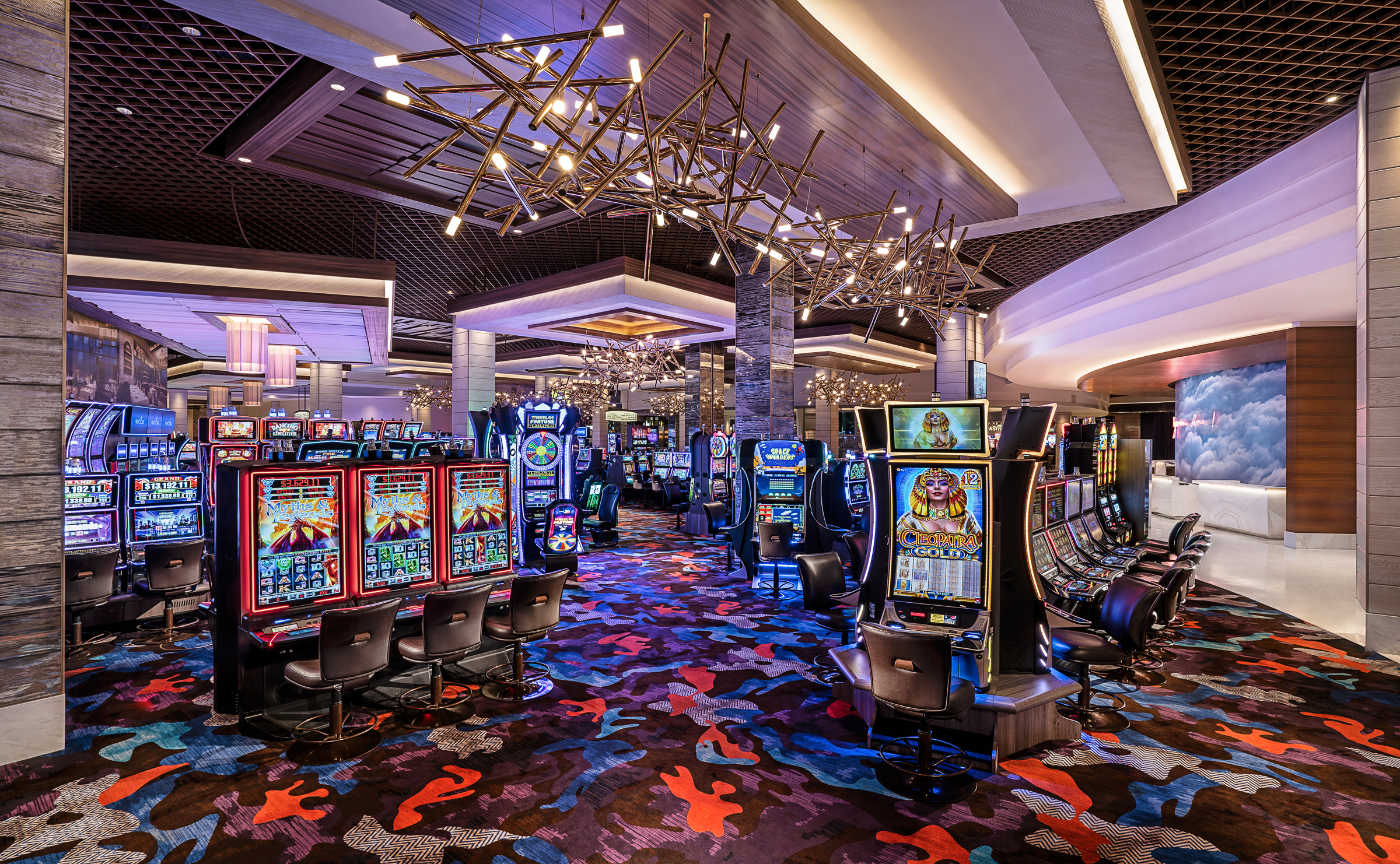 Fun Casino Day with Thousands in Prizes!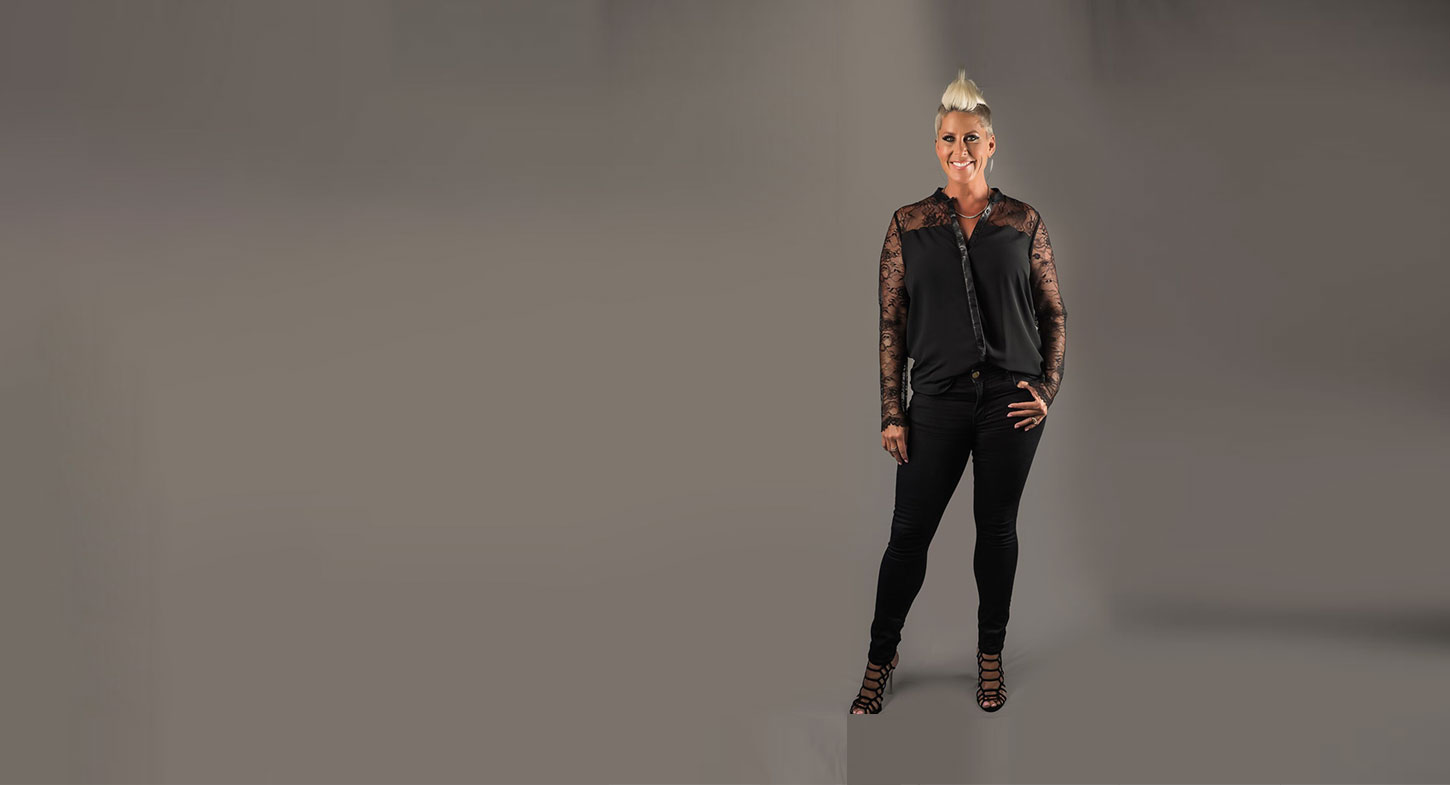 Meet and Talk to Gina Rivera
Founder and Hair Expert
The Phenix Family Reunion will be a one of a kind Experience!
All Phenix Family Reunion Attendees Must Book Their Hotel Rooms Through This
Web Site in Order To Register To Attend This Event
From Opening Night VIP Concert & Phenix's Got Talent to Award Ceremony and Top of the line Education, this is sure to be the event of the year!
REGISTER TODAY - CLICK HERE
Join us for the concert and variety show of the year
"Phenix's Got Talent" with special Surprise National Celebrity Guest. Brought to you by Beauty Expert & Icon, Gina Rivera.
Time: 6:00 PM – Location: LINQ Theater
Date: June 24, 2018
Attend the hottest Variety Show & Concert in Vegas at the Swanky LINQ Theater – Purchase VIP Tickets to the event for $99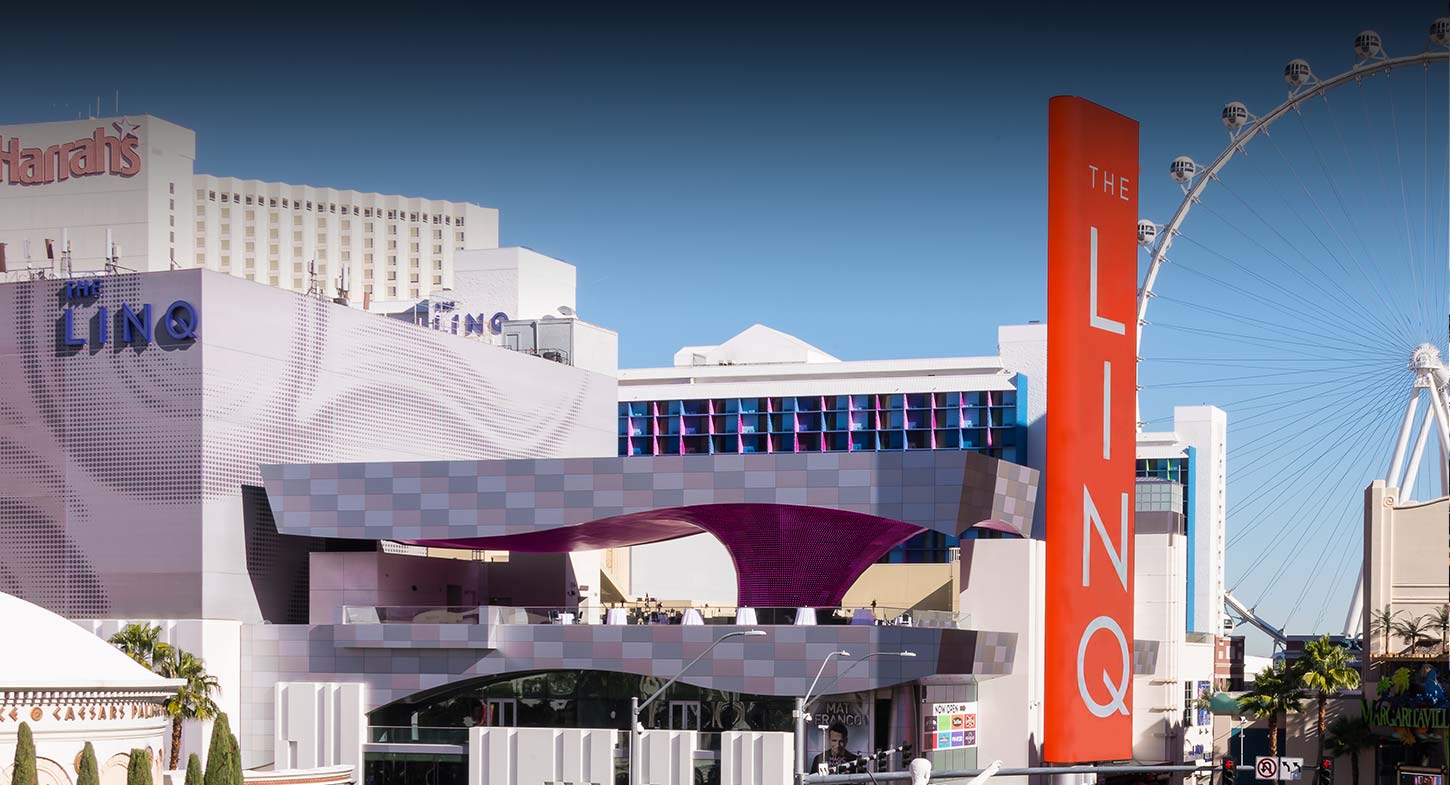 Meet Gina Rivera, Phenix Founder & President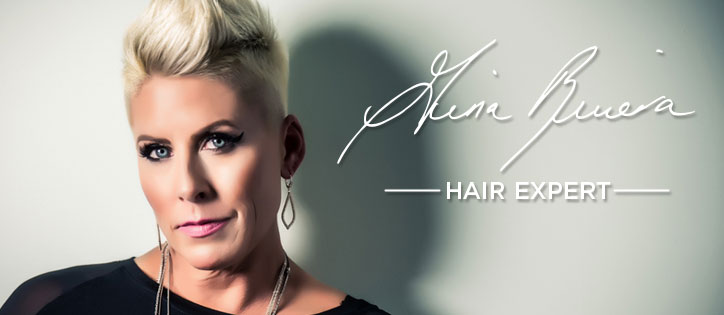 PHENIX FAMILY REUNION 2019!
Hotel Check In: June 18, 2019
Event Registration: June 23, 2019, 12:00 PM – 4:00 PM
Location: The Palms Hotel Conference Center
Opening Night Event: Theater 6:00 PM
Phenix's Got Talent Tryouts
June 23rd 12:00 PM – 4:00 PM
Registration
June 24th 12:00 PM – 4:00 PM
Opening Night Concert & Phenix's Got Talent Show & Concert:
June 24th 6:00 PM – 11:00PM
Education Work-Shops:
June 24th 12:00 PM – 4:00 PM
June 25th 9:00 AM – 5:00 PM
June 26th 9:00 AM – 12:00 PM
Phenix Founder's Awards Dinner:
June 25th 7:00 PM – 9:00 PM
Phenix Exclusive Casino Day:
June 26th – 11:30 AM – 1:30 PM
Departure
June 27 – All Day
This event provides a great deal of information that will help you enhance your business. Workshops will include Hair Education, Product & Technology Education and Business Education seminars
Phenix Salon Professionals Register Here To Audition
for the Phenix's Got Talent Show. And a Chance to Win $10,000
Cash Prizes for Runner Ups! Phenix Salon Professionals & the Children of Phenix Salon Professionals Are Eligible to Enter!
If you would like to participate in the Phenix's Got Talent Show, please fill out the form to the right and a representative will contact you to finalize your audition.
Phenix Got Talent Tryouts
June 23rd 12:00 PM – 4:00 PM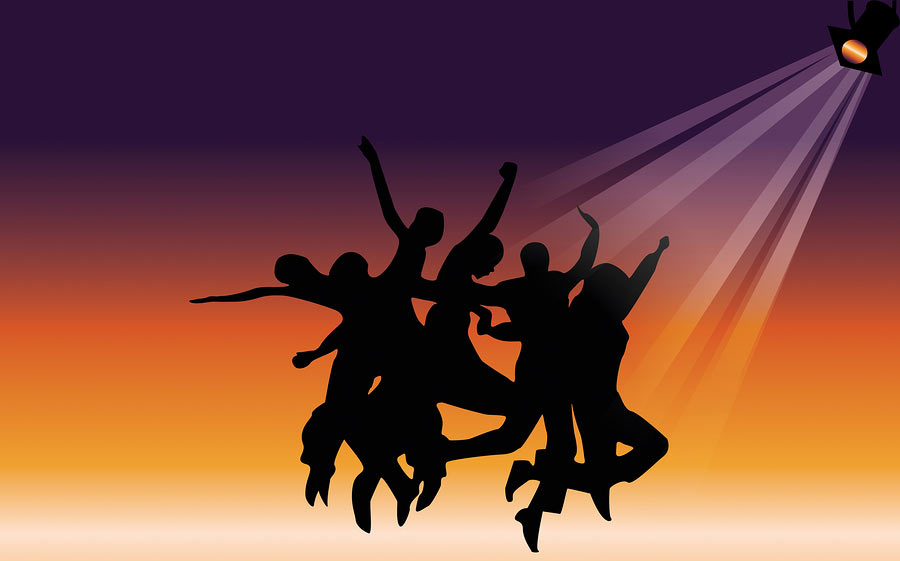 AUDITION REGISTRATION
Please fill out the information below: